Automate Your Business.




​​​Save Time & Money.​



We'll automate your business at an affordable price, so your business can start growing fast.
1. Automate Your Processes
How Much Are Inefficient Broken Processes Costing You?
Calculate Your Cost in Dollars
We've designed a calculator so you can quickly evaluate how much you could save in time and money by automating your business. The average employee in a small business wastes between 3-10 hours a week on tasks that can be easily automated.
Enter the number of employees and average salary for your business to reveal the yearly cost of inefficient broken processes.
Business process automation has a transformational effect on small businesses.
Increased Efficiency
With business automation, processes are streamlined, standardized, and completed in a timely and error-free manner, which leads to a reduction in operational costs and faster turnaround times.

Better Decision Making
Business process automation simplifies data reporting and visibility by collecting, processing, and visualizing data, facilitating quicker and more accurate data-driven decision making.
A Typical Automation Journey
We meet most of our clients invested in inefficient excel & google sheets. If that's you, no worries. You are not alone.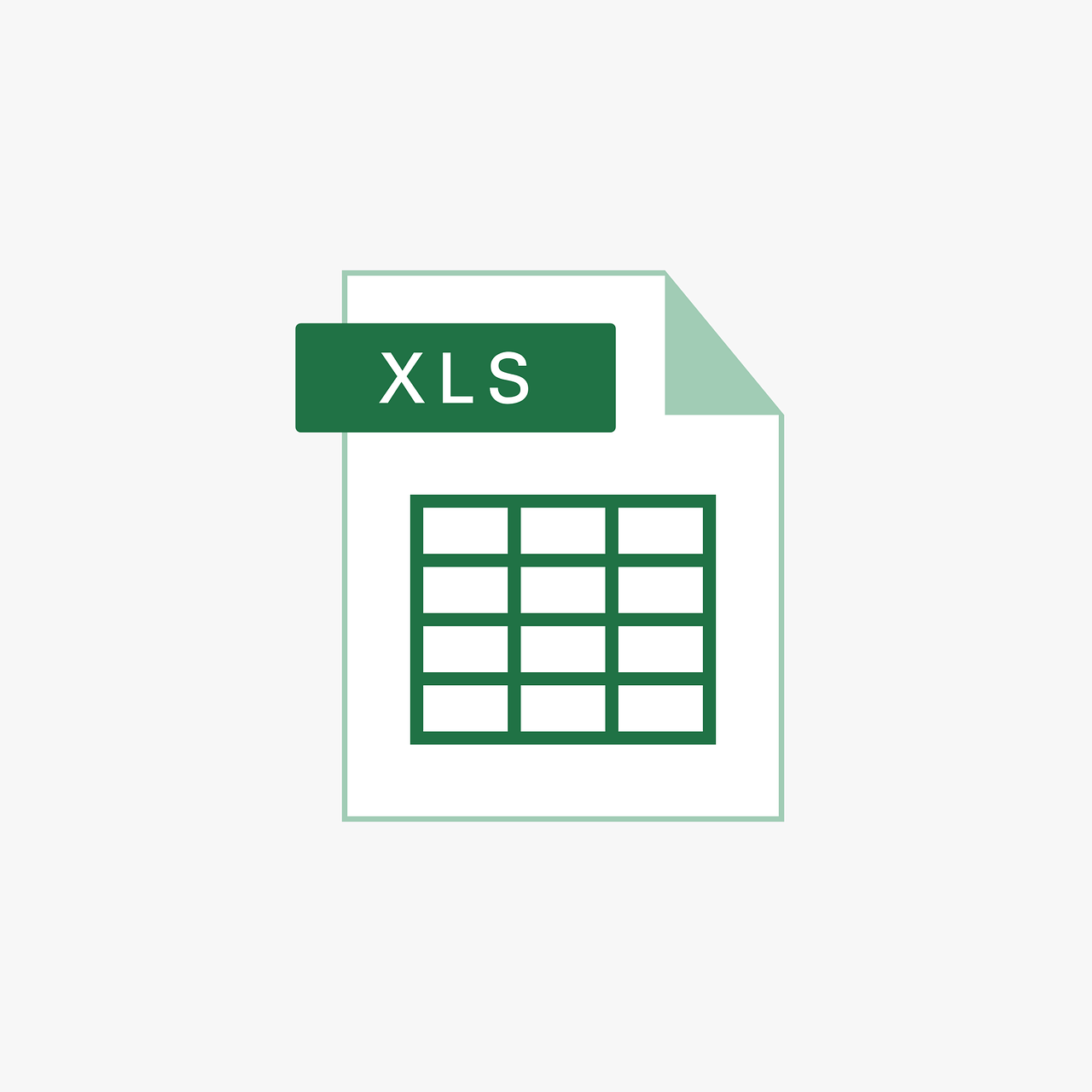 A Bunch of Sheets
Our clients state that Excel and google sheets were wasting us so much time and still the data reported on their operational and financial reports had errors. A bunch of disconnected sheets with scattered data everyone having their own metrics only kept increasing the confusion in their companies.
*No credit card required.
Our team has saved our clients thousands of hours on tasks that they don't need to do anymore allowing them to scale their business fast.

Automation Projects Completed
Combined Years of Experience
​​Our Process
Whether you use excel, google sheets, Zoho or any other software for your business, Erphub can help uncover what's preventing your business from growing rapidly and automate those processes.
Select One or More Automation Topics to Talk About
It all starts with an idea, but when you partner with the right team, that idea becomes a reality.
​​Why Is Erphub Different?
Erphub is on a mission to make business automation fast and affordable for small businesses.
Affordable
With a guaranteed ROI, automating boring routine tasks that we all hate has never been more affordable.
Quick Turnaround
Low code software allows our team to automate your business processes faster than ever before.
Automate Inefficient Broken Processes
At Erphub, we know you are the kind of person who wants to become a leader and influencer in your industry. In order for you to lead, you first need to grow your business faster than your competitors. The problem is you struggle with inefficient broken business processes that drain your energy and waste your time. We believe it is not right that you and your team waste time on work that doesn't contribute towards your business growth.
We totally understand that you may not have the time and skill to automate your business processes. Erphub exists to help small businesses like yours automate those inefficient broken processes fast and at an affordable price. We want to be your trusted tech partner you can depend on when it comes to making your business more efficient. We have saved thousands of hours for our clients by automating their processes, helping them scale fast.
Our process is simple:
We'll uncover inefficient processes that are slowing down your business growth

We'll write simplified and efficient new business processes

Finally, we'll automate business processes using affordable powerful software like Zoho, Zapier or your system if it has the capabilities



Once we have done that for a process, we can do it for a specific department and then for the entire business, unlocking opportunities for exponential business growth. Imagine you being able to focus on product and service improvements that delight your customers instead of inefficient broken processes that drain your energy and waste your time and money.